Services Offered
All services are month-to-month, all in a done-for-you format, so you'll never be locked into long-term contracts.
International Growth & Distribution Strategy
From conception, launch, and growth, we embed ourselves with your team to strategize the fastest and most effective way to launch in a new market. Our team will assist and take lead on all logistics and marketing operations, so your team can focus on what really matters.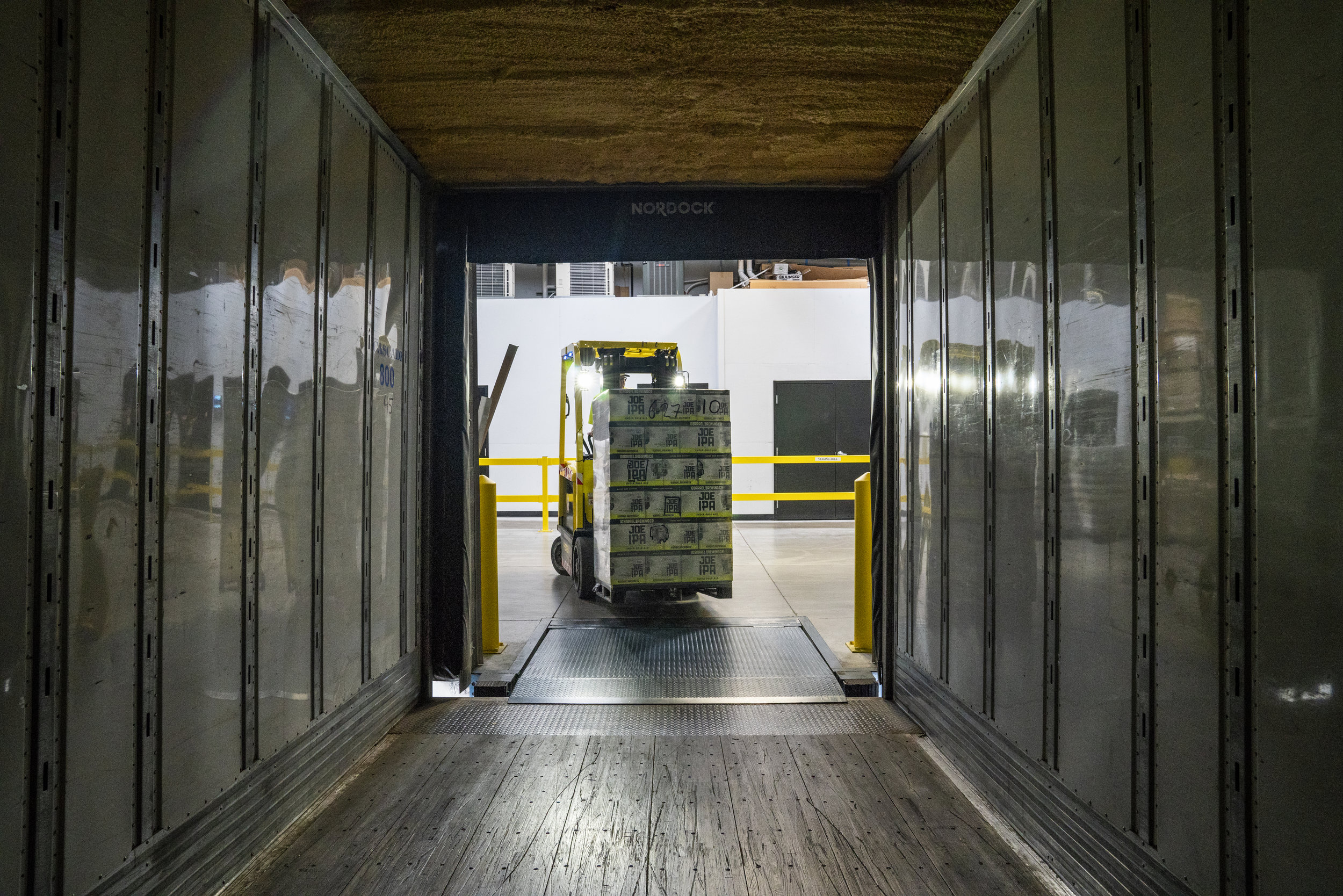 Warehouse Setup & Optimization
You shouldn't have to worry about where your warehouse should be when launching in a new country (or whether you should sign a lease, for how long, etc.). Instead, we'll set up all of these infrastructures for you, and you'll receive our pass-through discounted rate.
Customs, Fulfillment & Shipping Operations
Hiring in-house can be an expensive and risky decision when launching internationally. Save time and cost by utilizing our internal experts to manage your entire shipping and fulfillment infrastructure for a set cost every month. We'll be monitoring your account 24/7 globally, whether you're in the States, Canada, China, or Europe, so you can be rest assured that your customers are in the best hands.
Freight Booking & Inventory Control
Never run out of stock again with our comprehensive inventory control service. We assist your operations team with accurately forecasting inventory and booking freight at an extremely low, pre- negotiated rate. Our system also allows you to track the location of your PO minute-by-minute, so you're always kept up-to-date.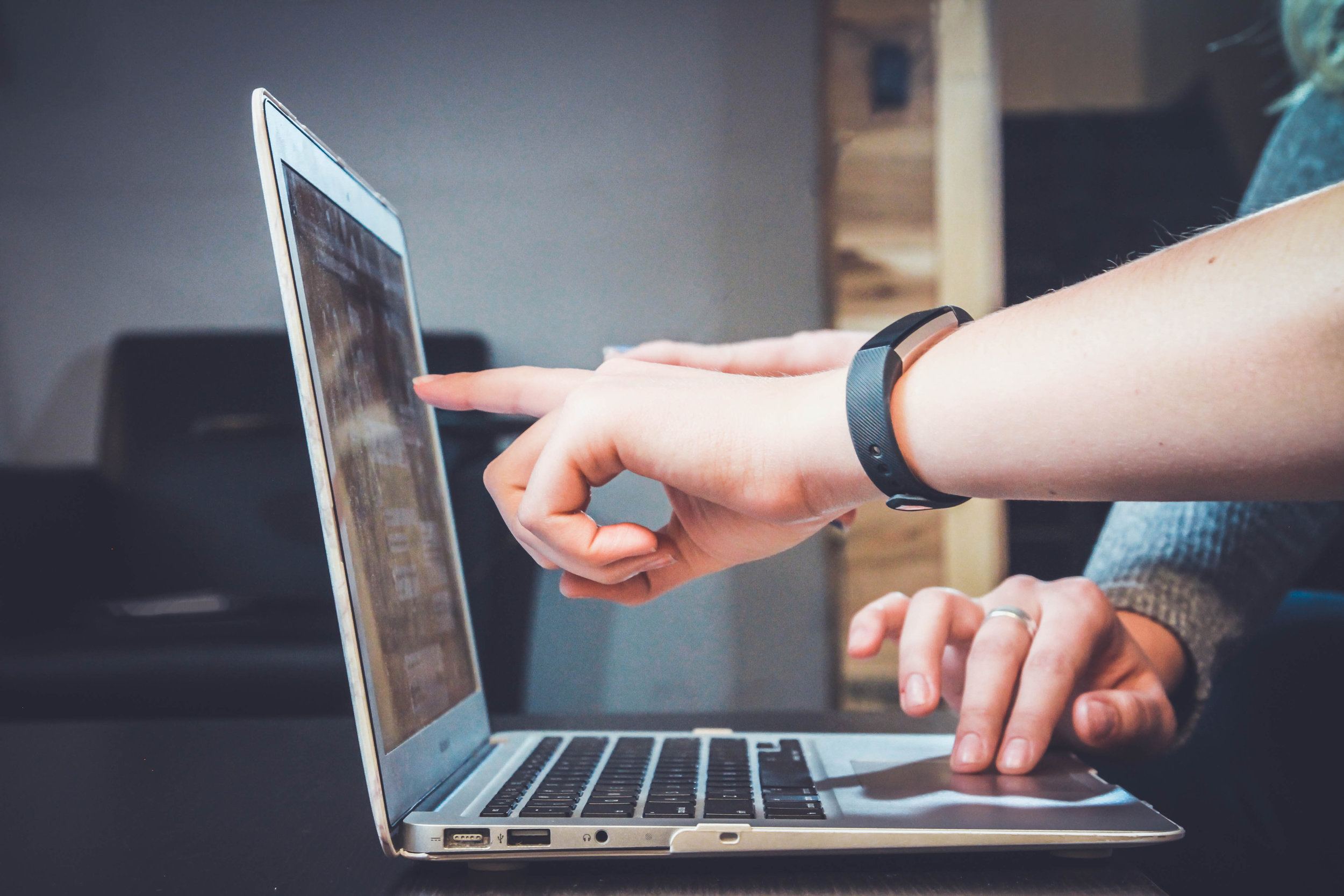 International Programmatic Media Buying
Our search and social ad strategies boost awareness and drive acquisition in the countries you are launching by reaching potential customers where they most frequently are — scrolling through their social feeds or search results.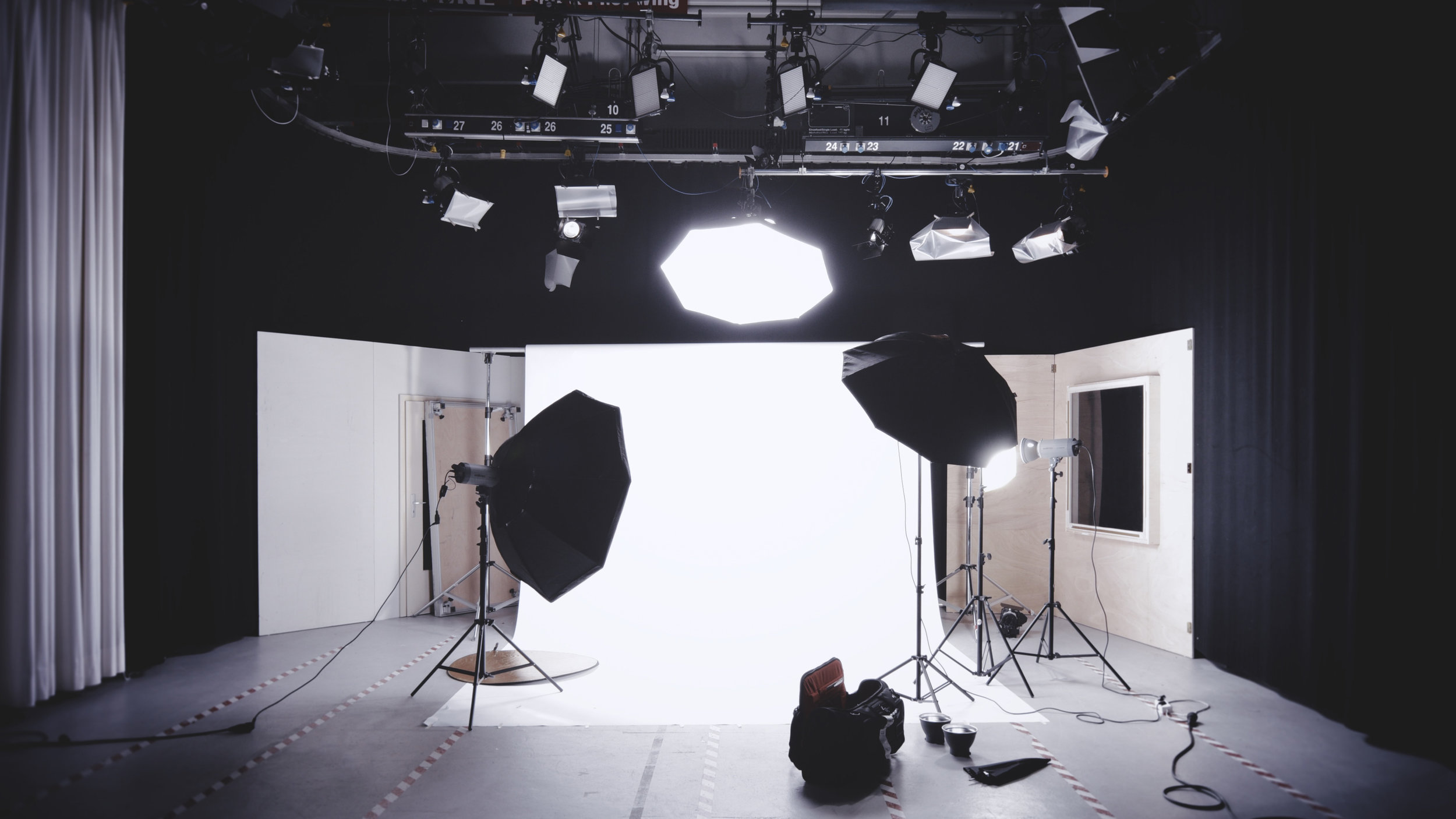 Advertising Creative Services
What works in the country you're in now will not work in a different country. Our creative experts will help you tailor your advertising (TV, direct mail, email, FB ads, AdWords, etc.) creatives to suite your target market.
Why Should You Choose Pangea?
Enterprise Solutions for Companies with 125,000+ Orders Each Month